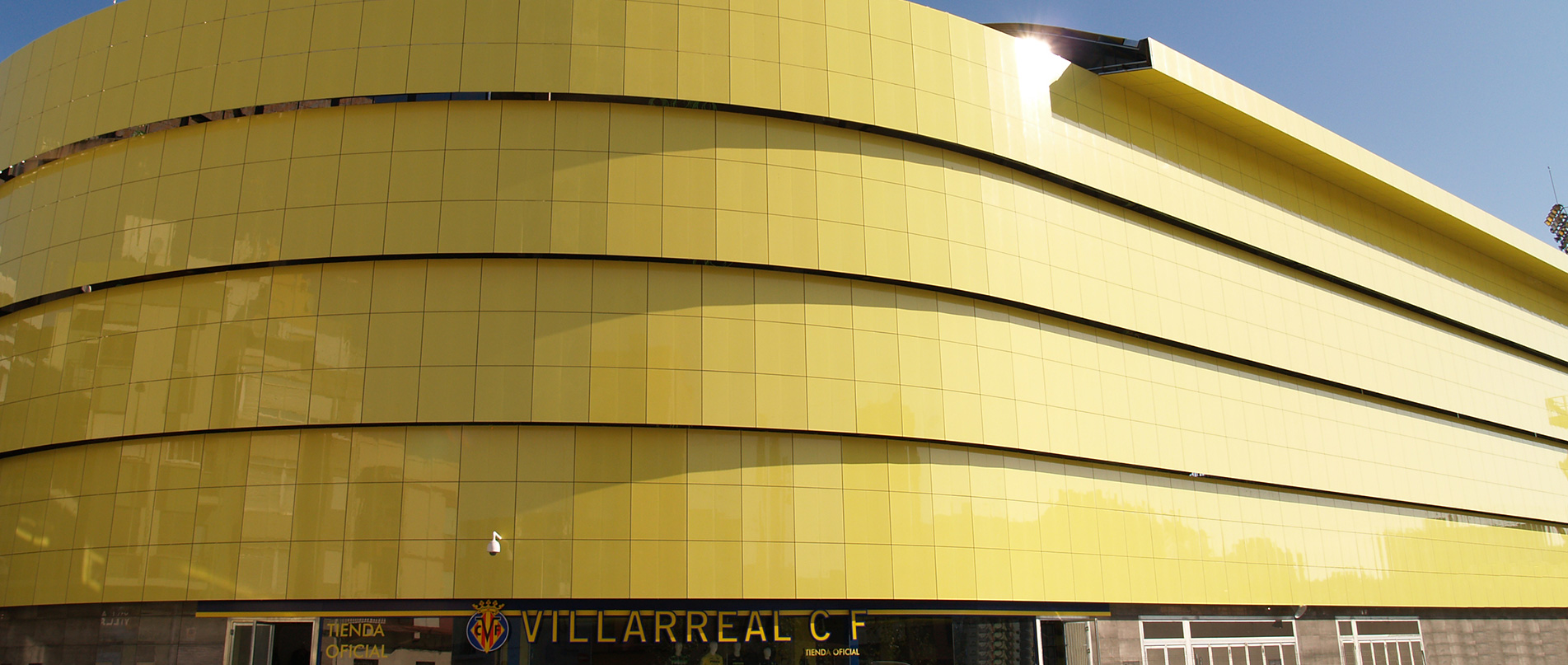 Project Description
The Estadio de la Cerámica was born from a dream of a small town in Castellón, from humble fans born in Villareal of having a stadium at the same level of the great stadiums of Europe, with a unique and innovative design capable of competing in beauty with the largest football fields in the world.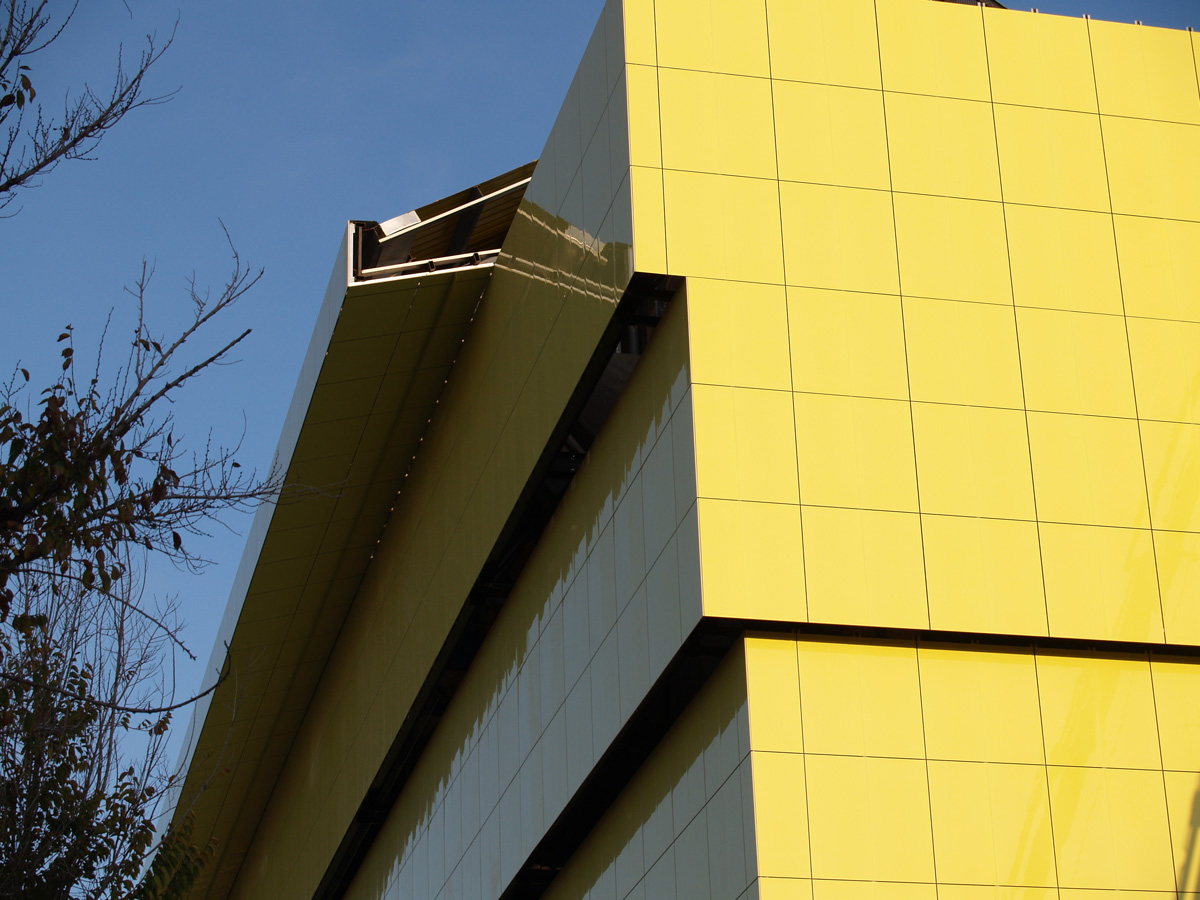 This ambitious dream born in the land of ceramics could not have been materialized with nobler material, which represents the tradition, being the emblem of the land of Castellón. So architects and engineers proposed a stadium whose project embodied the culture and the capacity of what a small town was able to achieve being only capable of dreaming.
Project Challenge
This great architectural challenge was presented to Wandegar as a unique challenge, due to it was necessary to design a technical solution for the new Villareal Football Club Stadium, building up a ventilated ceramic façade that embodied beauty, tradition and innovation at the service of the architecture, a great challenge that would become the new Estadio de la Cerámica.
The execution of the 2.000m2 of Ceramics Stadium surface in 6 weeks denoted the agility of the technical solution adopted by Wandegar, offering a ventilated façade solution with the Rediwa CAT 3 Hidden System, using 120x60cm porcelain material in a vertical position, playing with the vertical and horizontal joints to offer a unique and overall visual sensation.
In addition, the use of the façade as a scene for lights effects and visual illusions which always remember the history and the rebirth of Villareal Football Club, multiplies the beauty of a dream represented in a unique project.
The Estadio de la Cerámica is undoubtedly, an emblematic work which denotes how the architecture with ceramics is capable of representing the illusion of a whole people to be among the greatest in football world. As the facade engineering is able to embody the strength of a community to succeed, and as the design can materialize any possible dream.